Planning any family trip can feel like a big task. Deciding what type of holiday you need, where to go, how much you have to spend on your holiday, and how long you want your trip to last can all take a lot of planning and forethought. And then you've got to think about what to pack, which can be quite an extensive list when you have children. You'll need to pack a whole range of items, from clothes, to toys, to the best umbrella stroller, and plenty of sun creams.
And if the environment is at the heart of your family's values, planning an eco-friendly family trip can feel like an even bigger task.
Let's face it, many types of family trips involve activities that are a real blow to our environment. There's no such thing as an eco-friendly flight, so flying to destinations as a family has a huge impact on the environment, as does visiting areas where overcrowding of tourists has a negative impact on the environment or local people.
Visiting places like all-inclusive resorts, amusement and animal parks can also have a negative environmental impact — these places are often responsible for millions of disposable, plastic items like cups and toys entering the environment. Even family trips in the wild can involve bringing items that are potentially harmful to the environment, such as nappies, plastic toys, and litter to natural and protected areas.
But don't panic, eco-friendly family travel is possible!
There are many different types of holidays that will allow you to spend quality time with your children while minimising your carbon footprint, protecting the environment and enjoying the beauty of nature. Here are some ideas and top tips for planning an eco-friendly family trip that your whole family will love.
Top 7 Eco-Friendly Travel Ideas for Families
1: Swap Your Vacation for a Staycation
Okay so this isn't exactly a travel idea, but this is a great way to spend quality time with your loved ones like you would on a vacation, only you'll be doing so without harming the planet. Rather than jetting off to a far-off destination, or packing up the car and hitting the road, why not do your bit for the planet by staying home instead?
You can make your staycation feel like a vacation by becoming a tourist in your hometown and exploring local sights. You can also plan fun activities for your family to complete together at home. For example, you could have a family bake-off, you could set up tents in the garden and camp under the stars, or you could have quiz or movie evenings.
2: Pick a Carbon Offset Adventure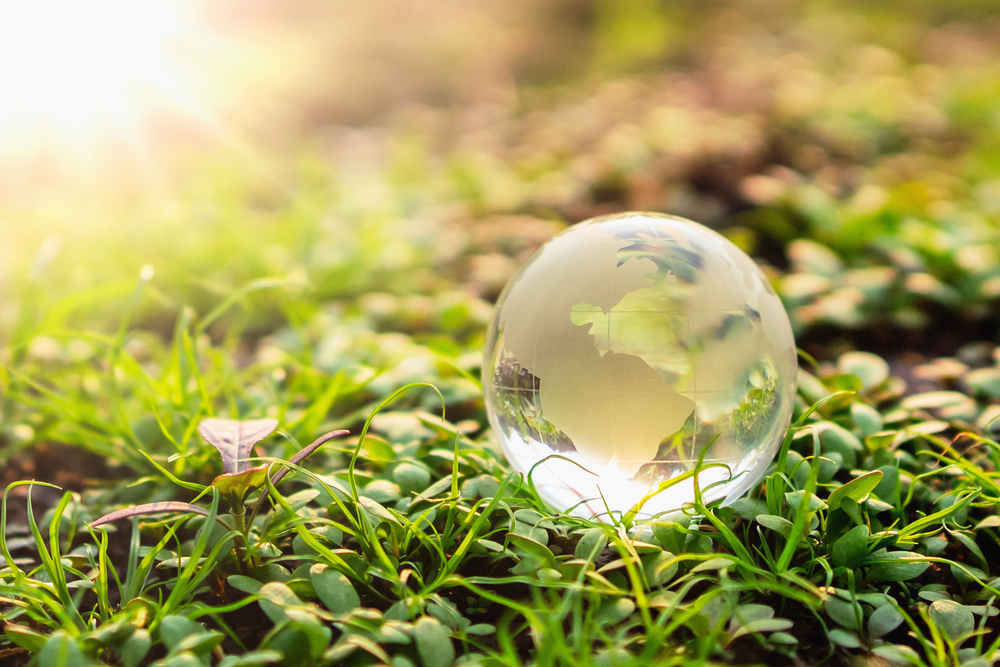 If the idea of a staycation doesn't tickle your fancy, and you want to book a trip through a travel agency, try and choose a carbon offset adventure. It's not possible to travel without being responsible for at least some carbon emissions, but some travel companies will offer itineraries with minimal impact on the environment, and any carbon emissions are offset.
Carbon offsetting schemes fund and initiate environmentally friendly projects to 'cancel out' any emissions created through travel. For example, travel companies who provide carbon offset adventures may plant trees, invest in reforestation or renewable energy projects to cancel out the emissions of your trip.
3: Consider Environmental Volunteering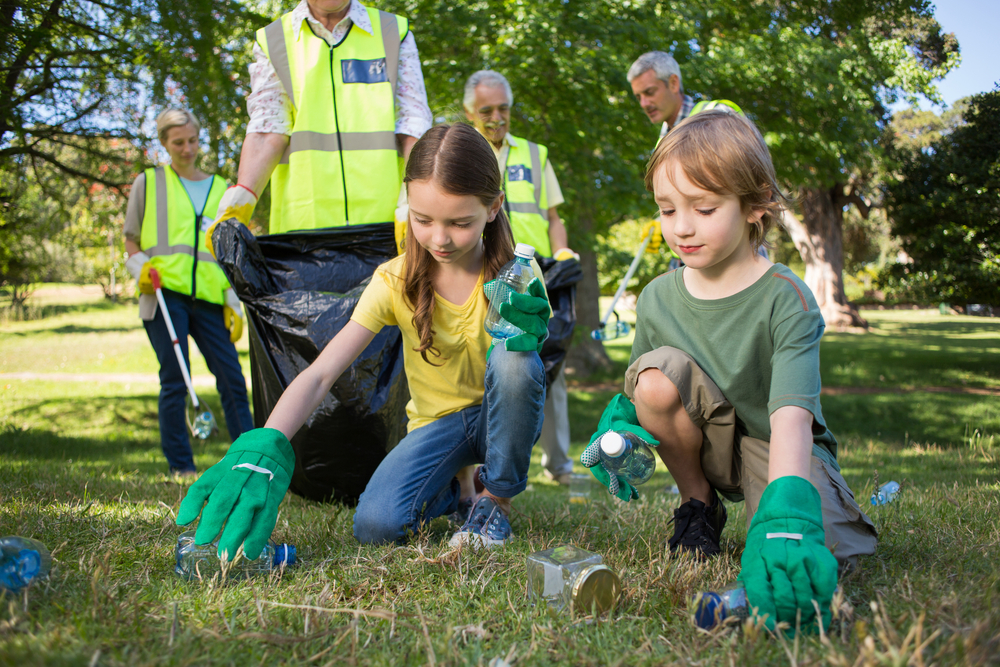 Environmental volunteering can be the perfect way to plan an eco-friendly family trip. There are thousands of volunteer programs that are suitable for little ones as well as adults. Volunteer vacations can involve cleaning up beaches, supporting conservation efforts, caring for animals in sanctuaries or rescue facilities, or supporting local community organisations. You can volunteer in a local area, or you could volunteer abroad and explore a new destination at the same time.
You could give your children a say in which type of volunteering scheme you look for, this way they're more likely to engage in the experience and enjoy this type of vacation. If children have a say in how they do their bit for the environment, they're more likely to research different aspects of environmental sustainability and discover causes that they're passionate about.
4: Set Off on a Cyclo-Tourism Adventure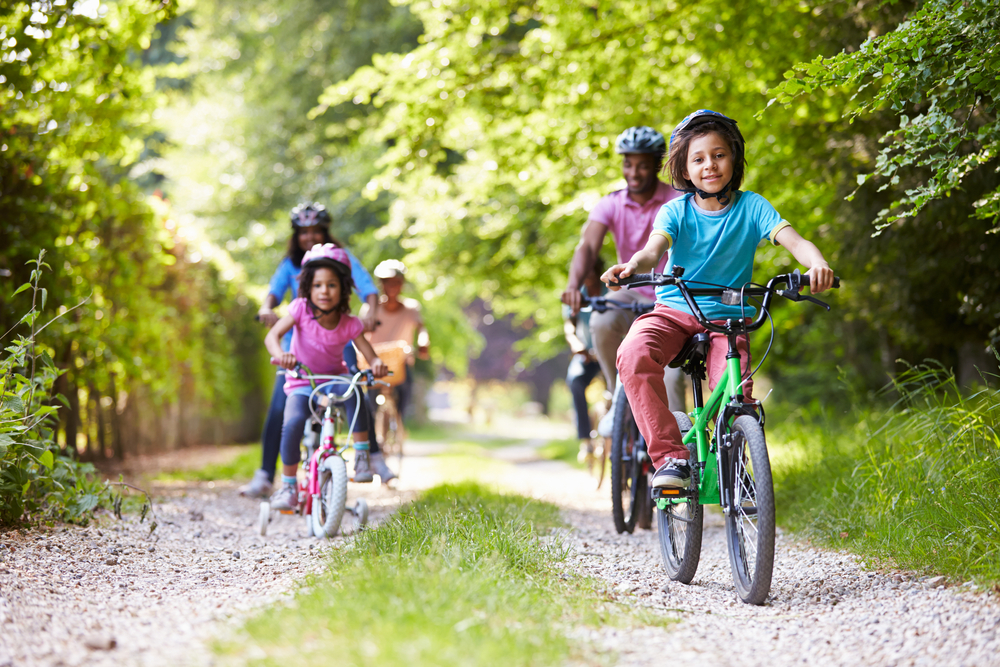 If you're looking for an adventurous family trip, bike touring may the perfect option. There are cyclo-tourism routes you can follow that are suitable for children of all ages. Children who can confidently ride bikes can do so alongside you, and if you'll be bringing toddlers along for the ride they can always ride in bike trailers. This might make the trip more tiring for you, but little ones will love the thrill of riding in their very own carriage.
This type of holiday is ideal if you want to connect with nature and explore new destinations without burning fossil fuels or spending too much money. Plus, you'll encourage your children to be active during their time off school, and you'll improve your fitness as a family.
All you need is your bikes, maybe a bike trailer, and camping equipment and you can complete multi-day cycle routes. Just make sure you choose cycle routes that are appropriate for the age and fitness of your family. If you're not used to cycling, it's best to tackle beginner routes first. You can always work up to the more advanced routes over the course of several family vacations. Also, remember to check the available emergency hotels along the path — this can help you feel more relaxed and comfortable about trying out a bike touring holiday.
5: Set Sail on Your Family Trip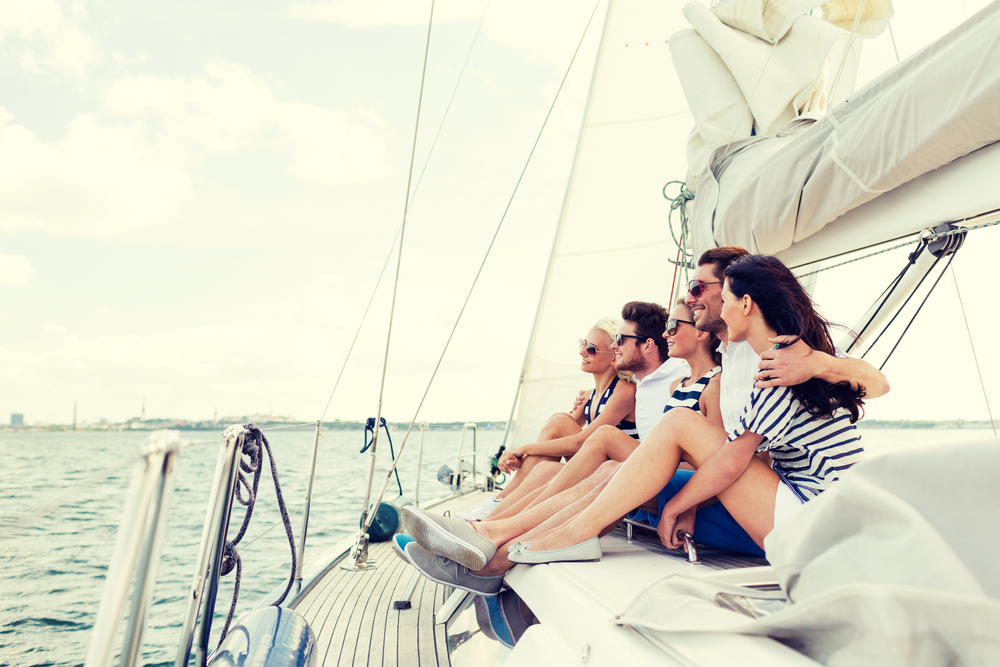 If you feel like taking to the open seas with your family, a sailing holiday is an eco-friendly alternative to a cruise. Set sail on a boat powered by the wind and enjoy a maritime adventure that has a minimal impact on the environment.
If you don't know how to sail there are plenty of companies who offer family sailing holidays, complete with boat hire and crew to guide you safely through the water.
While cruising the sea you can snorkel, swim and enjoy the open air and sea breeze. At the same time, you can teach your children about the importance of proper waste management and the prevention of water pollution.
6: Enjoy a Family-Friendly Farm Stay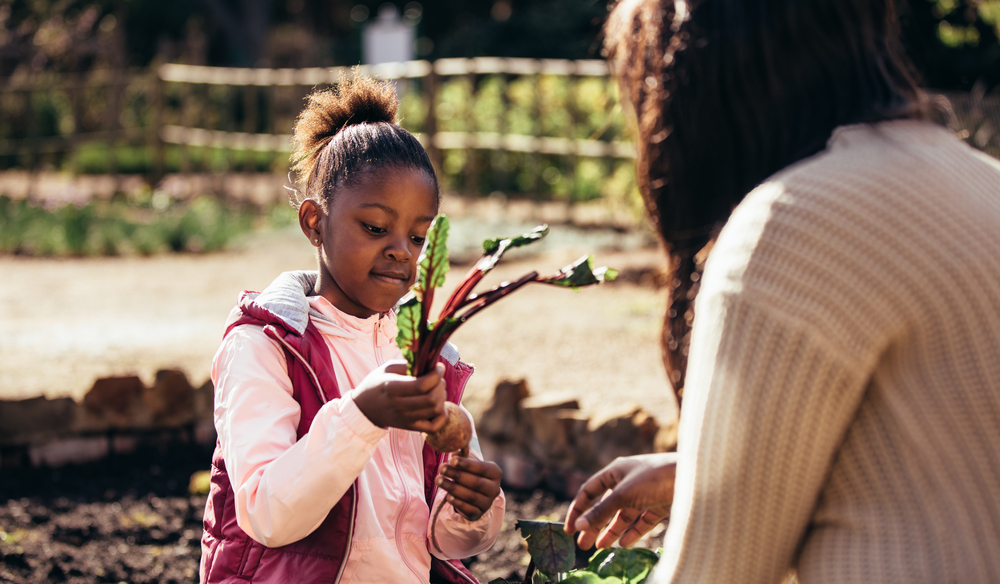 A family-friendly farm stay gives your family a chance to switch off your digital devices and immerse yourself in nature. Children can meet farm animals, pick fruits and vegetables, learn about how farms operate and discover the importance of sustainable farming. Plus this is an affordable type of family trip and one that will support local farmers.
7: Travel By Train With an InterRail Pass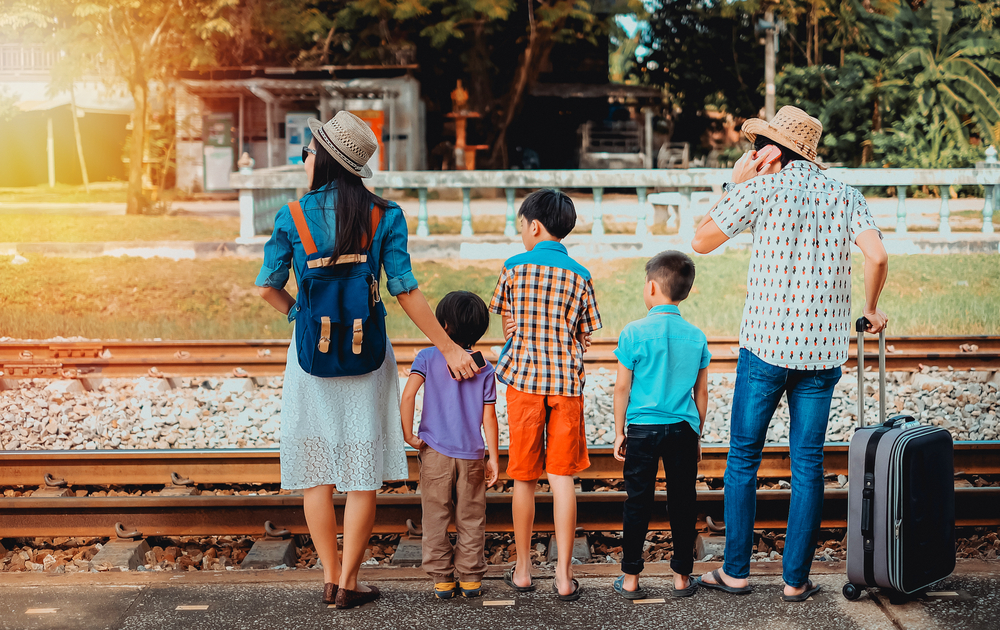 When you think of interrailing, you probably think of young people on their gap year. But this idea is also suitable for families with children of all ages. Travelling by train is more eco-friendly than travelling by car or plane and passes can be affordable for families on a budget. Interrail passes for children under 12 years old are also significantly cheaper than adult passes, so you may want to embark on a rail adventure before your children become too old for discounted tickets.
This type of family trip gives you the ability to explore multiple European countries or multiple areas within one country, and you can admire the views as you travel from one place to another.
Hopefully this article has given you some ideas for eco-friendly family trips. If you end up trying out any of these ideas, or if you have any other sustainable family travel ideas, we'd love to hear from you. Don't be shy! Get in touch and tell us how your trip went, or share your travel ideas.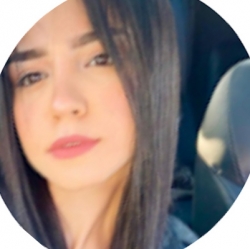 Betti Wilson is a writer with a love for eco-tourism. Her goal is to see the world while doing her bit for nature and the environment. Having travelled to some of the world's most eco-friendly spots, she writes insightful articles sharing tips on how to travel sustainably.